September 22, 2020
Smeg, the Italian manufacturer of household appliances known for its retro-style fridges and stylish designs, has launched its new online shop in Spain, with the help of the international ecommerce agency, ZeroGrey and the leading European eCommerce platform, Kooomo. This new online shop offers an optimal user experience (UX), adapted for smartphones and large screens, with the incorporation of the latest eCommerce technologies and integrations of third party solutions.

Since 1948, Smeg has developed innovative designs for all environments. With worldwide subsidiaries, overseas offices and a large sales network, it is considered an iconic brand at an international level.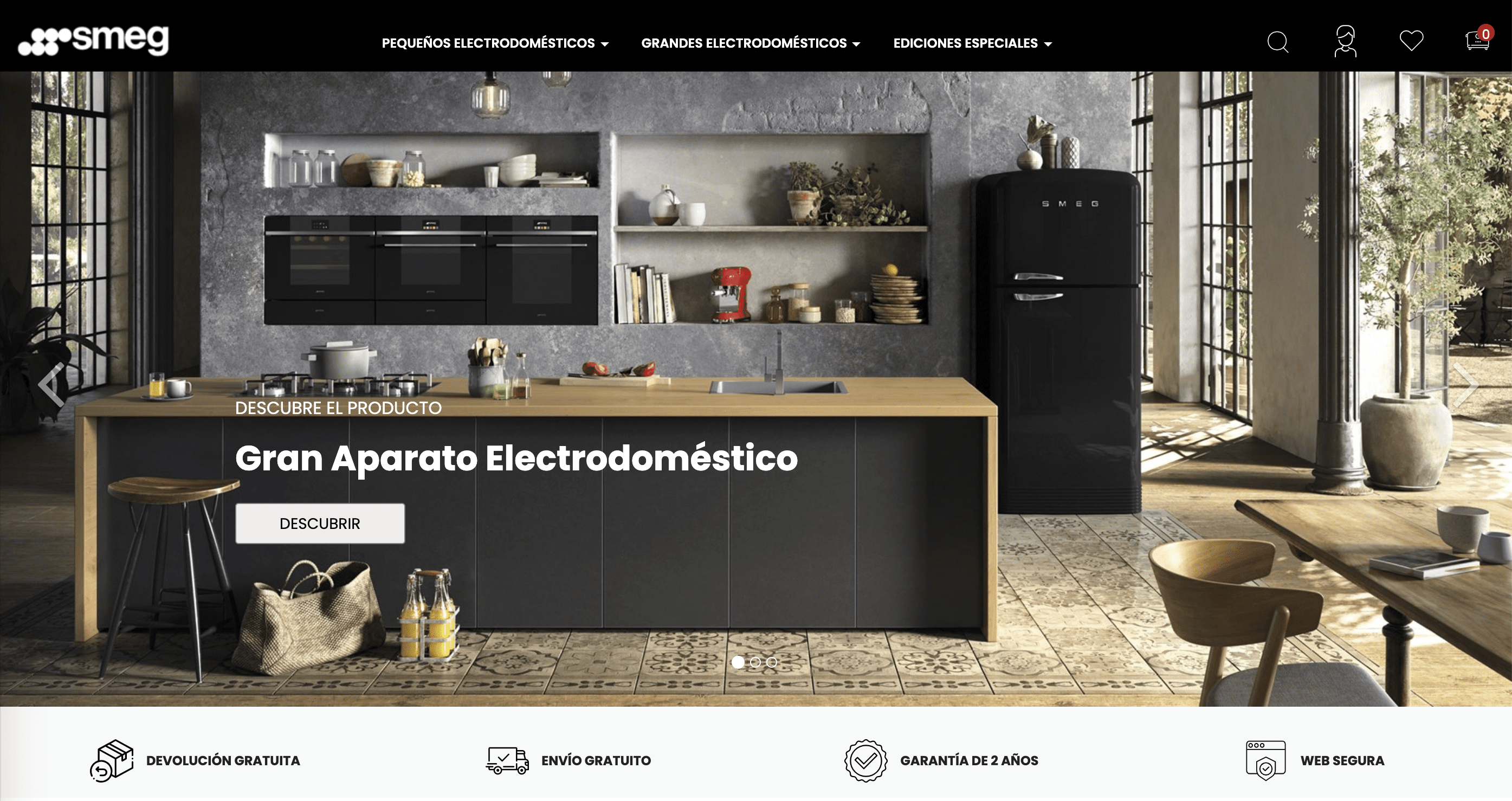 Without its own online presence in the Spanish market, Smeg approached ZeroGrey to manage the creation of its new eShop. The website was designed with Smeg in mind, focusing on European history and style with luxury finishes. The user experience (UX) was therefore a critical factor, ensuring that the brand's values were accurately represented throughout the new shop.


Smeg Spain chose to work with ZeroGrey as a result of its 20 years of unparalleled experience in the eCommerce sector, its guaranteed eShop management and its proven success with other high-profile brands, including MotoGP™, Blauer USA, Venca's Magic Outlet, among dozens of others. In addition to the development of its new eCommerce, ZeroGrey will work with Smeg providing shop management services, online marketing and positioning strategies, and management of legal and tax issues through its Merchant of Record infrastructure.


Developed using Kooomo's Cloud SaaS platform, the new online shop is optimised for SEO, ensuring an organic positioning in a short time. In addition, thanks to its "out-of-the-box" functionality, Kooomo has allowed the integration of different tools such as Google Analytics and Mailchimp, as well as different one-click payment methods, which has made it easier for Smeg to better manage its eCommerce, enabling it to increase its sales.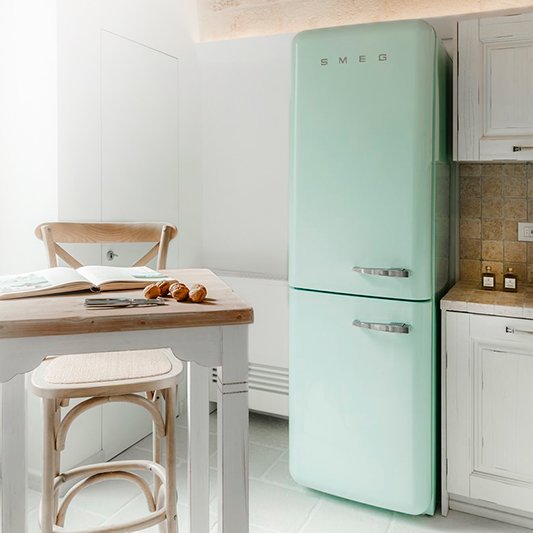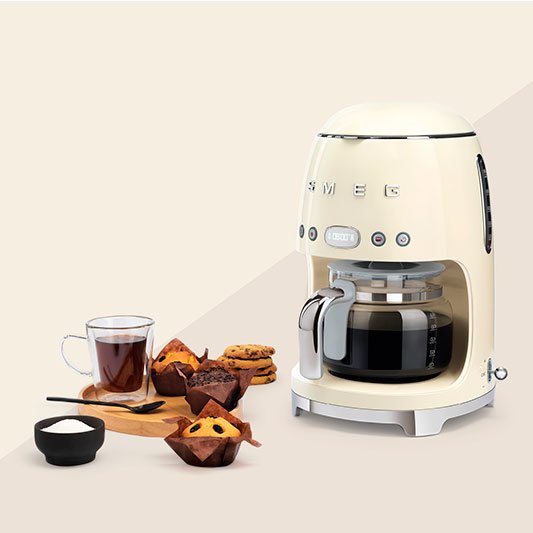 For the end customer, the site was created to be as intuitive as possible, including all the features that today's modern customers expect from an online shop. With clear category and product pages, providing all the additional information needed, stunning photographs, social networking integrations and one-step payment options, the new site guarantees a seamless shopping experience.

Daniel Viniegra, CEO of ZeroGrey Spain said: "We are very proud to be able to work together with such an important brand like Smeg to bring its vision to the Spanish market. Through the development of a solid eCommerce, the incorporation of a number of advanced ecommerce features and a powerful digital strategy, we have been able to create a superior shopping experience for its customers in Spain to enjoy their favorite products, delivered to their doorstep in a short time. In this way, ZeroGrey's objective as an agency and partner of this great brand is to achieve a 200% increase in sales over the next two years".