January 19, 2020
#technologies
#design
#fashion
Although the Covid-19 has strongly affected Spain, there are two retail ecommerce that have left many people speechless with the results obtained during the months of confinement. They are Venca and Magic Outlet, two sister companies with a long history in online sales that have managed to increase their sales and users to exorbitant numbers.
But how have they managed to do this? We interviewed Carmen Sánchez Osuna, Business Development and Partnership Manager at
Venca
and Brand Manager at
Magic Outlet
, companies that are part of the Digital Lola Business Group. Sánchez Osuna tells us how both companies experienced and successfully overcame the emergence of the Covid-19 and how they managed to increase their numbers in times of uncertainty.
Magic Outlet, an online store selling fashion and retail products in sales, closed the month of May 2020 with an increase of 441% in sales compared to 2019. With various commercial offers and a larger database of customers and suppliers, this Spanish eCommerce achieved an increase of 321% from April to May 2020 compared to the previous year.


Venca, the big sister of Magic Outlet and Spain's leading fashion eCommerce, has experienced similar results. It has had more than 3 million monthly visits and more than one million monthly unique users between the end of November 2019 and the end of April 2020. April, in particular, had a 40% increase in unique users (without a boost in PPC activity) compared to April last year.

It is not the Strongest Who Survives, but the One with the Greatest Capacity to Adapt
As Darwin explained in his theory of Natural Selection, "It is not the strongest of the species that survives, nor is it the most intelligent that survives. It is the one that is most adaptable to change."


Adapting to changes and crises is key to survival in the world of e-commerce and business in general. Magic Outlet and Venca are great examples of this. As described by Sánchez Osuna "Venca and Magic Outlet have made great efforts to adapt to the circumstances arising from the Covid-19. From the move to more entertaining communications – online games and 'The Suitcase of Smiles' – to the rationalisation of our most suitable and sought-after offerings at this time. We have given priority to products 'at home"home' in particular and have highlighted and promoted the categories dedicated to sport, home care and entertainment", Sánchez Osuna told us. All this has been possible thanks to the strategy that the group has undertaken, expanding their product catalogues to further diversify the range.


Since last year, the business group has also acted as a marketplace to enable companies to sell online, taking advantage of Venca's database, know-how, logistics and technological infrastructure.


Venca is one of the oldest e-commerce companies in Spain. The company started its business in 1979 selling through catalogues. It gradually moved away from that business in favour of online distribution, establishing its e-commerce store in 1997. The company's transformation accelerated in January 2017 when the management team, led by Jordi Gonzalez, bought Venca from the Otto Group.
It is Never Too Late to Rethink the Business Plan
Both Venca and Magic Outlet had to rethink the original business plan that had been established for the year 2020. Thus, they decided to adapt the commercial offer according to the needs related to social restrictions. For Venca, it was simple as it is now an e-commerce store that offers a wide range of products in addition to fashion. For Magic Outlet, however, the company decided to expand its range of products, giving greater visibility to categories that were not usually promoted, such as home, bedding and pyjamas.
Similar Results to Black Friday


The Spanish online fashion business began to recover from the week of April 20th, when restrictions began to relax, and consumers needed more outwear. Organic traffic until mid-May reached Black Friday results, hitting +40% compared to previous months and exceeding +130% in Magic Outlet compared to the previous year.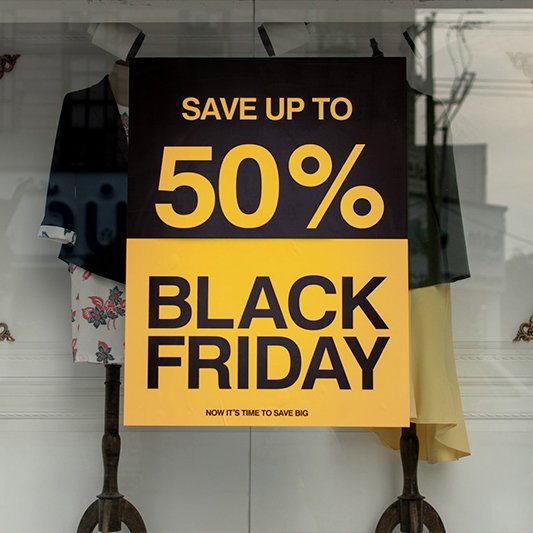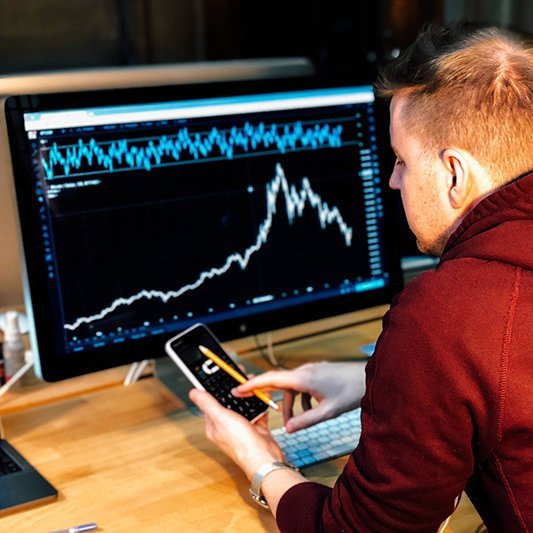 Moulding to the Needs of the Buyer
For a long time, Venca has followed a strategy of expansion and diversification of supply to become more relevant to "real" women and their needs. Magic Outlet also benefited from all this, which is where – especially in this closing period – a large portion of the products were sold.


As for Venca's future, the intention is to continue diversifying the offer, incorporating more products from other categories. The company will continue to increase the size of its catalogue with new products and categories. Magic Outlet will continue to be the key element in sales products and generating opportunities for customers. As Sánchez Osuna states, "In this way, we want to continue investing in real women and their most beloved environment, not only in fashion but also in accessories".