Brands that have achieved success with us...
The entire e-commerce industry is undergoing a period of transformation; everything needs to be thoroughly reexamined, and we will guide you every step of the way. Are you ready to shape the future of e-commerce with us?
"In three years of all-round collaboration, Chiara Boni has been able to count on a real partner - who even in pandemic times - has been able to share every project responsibility with the brand in order to achieve the set objectives together, with a view to a sincerely shared satisfaction!"

Donatella Salerno

Head of Communication & Digital Strategy at Chiara Boni.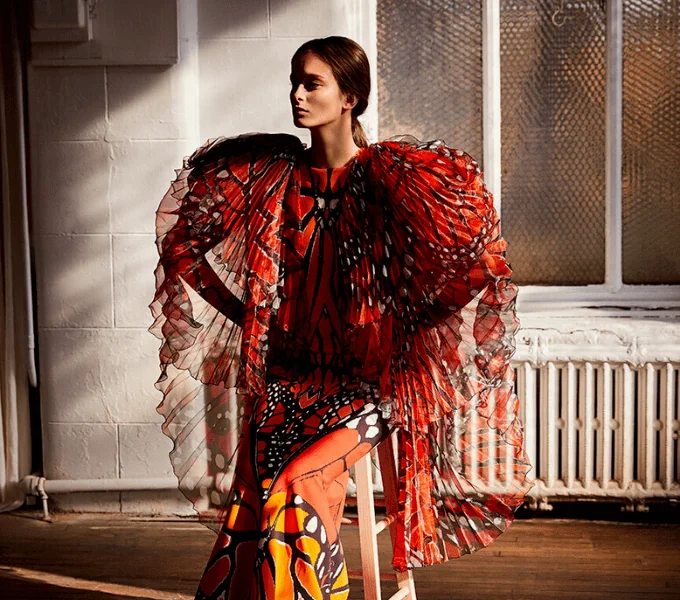 "Zerogrey is a long-standing partner of Borsalino. Their valuable support in managing the platform, administrative issues and the necessary evolutions to keep up with the pace of a rapidly changing channel, has contributed positively to the growth of our presence on the international market. The climate of profitable collaboration has proved to be an important component in facing ambitious challenges."

Borsalino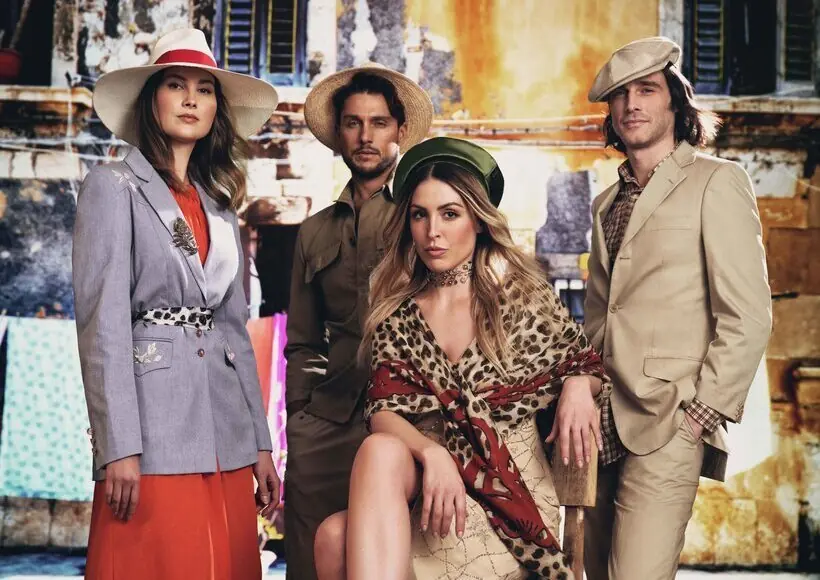 Some of our Clients
Learn about the clients we have worked with to date and how we paved the way for their success.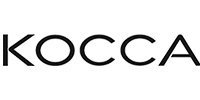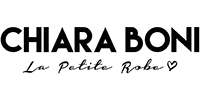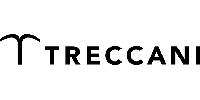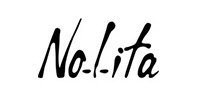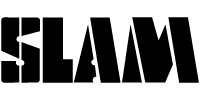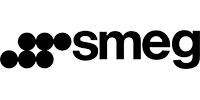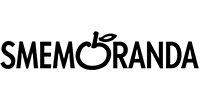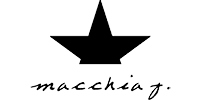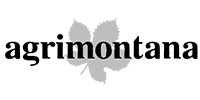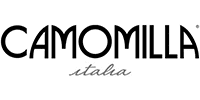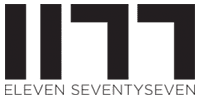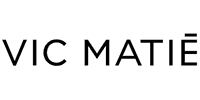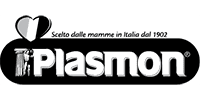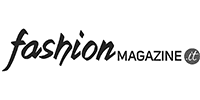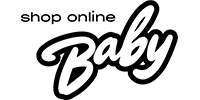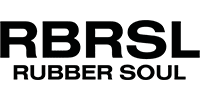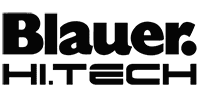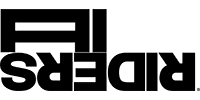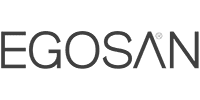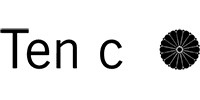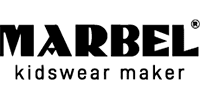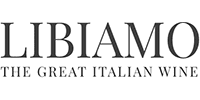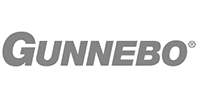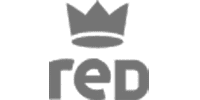 Let's write your success story together!