No project
is too big
Succed Projects
At ZeroGrey, we take pride in making a project our own. We have experts in every field, whose mission it is to unlock the full potential of your e-commerce. This is achieved with the aid of four of our services which are tailored specifically to your goals.
Industries Expertise
Our experience across various sectors demonstrates how efficient and effective we are at delivering a highly successful e-commerce presence.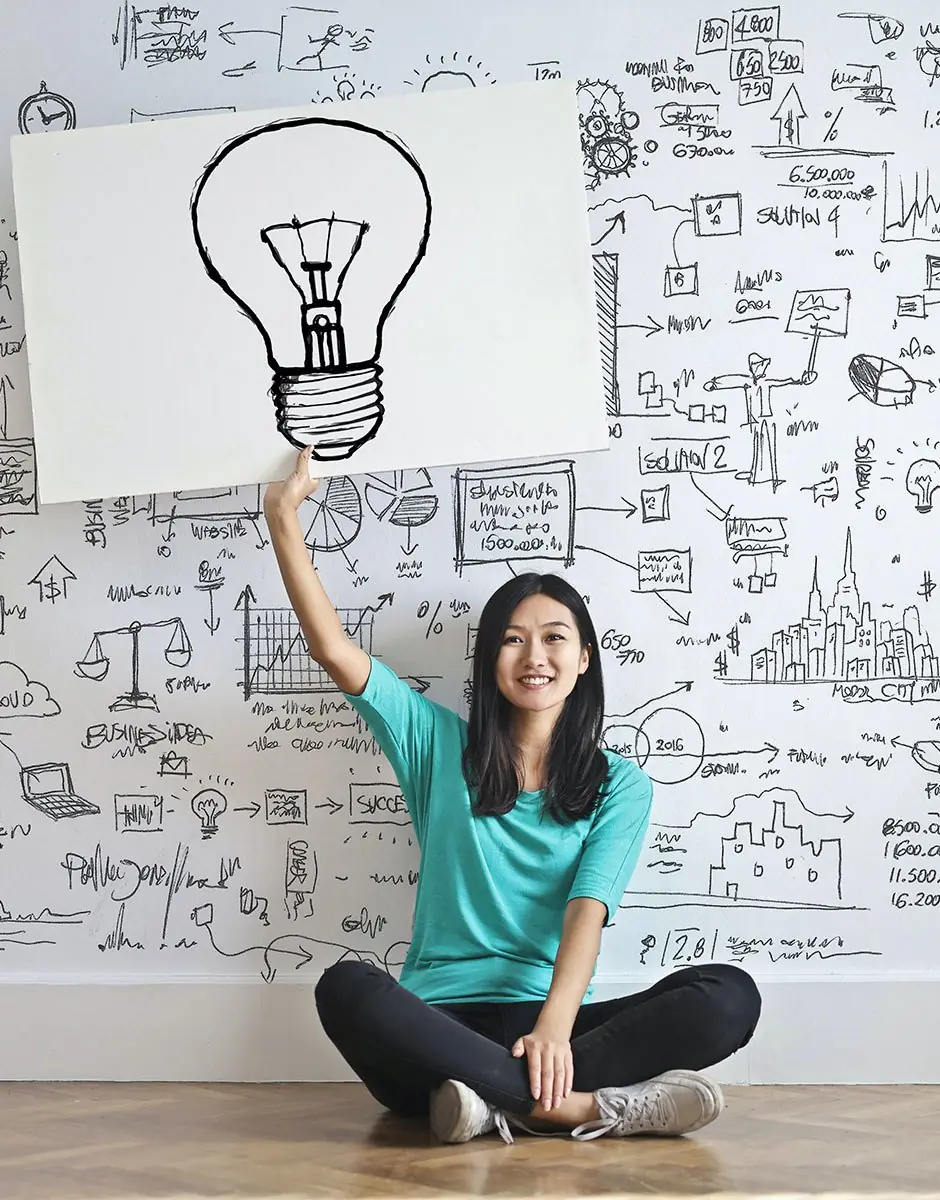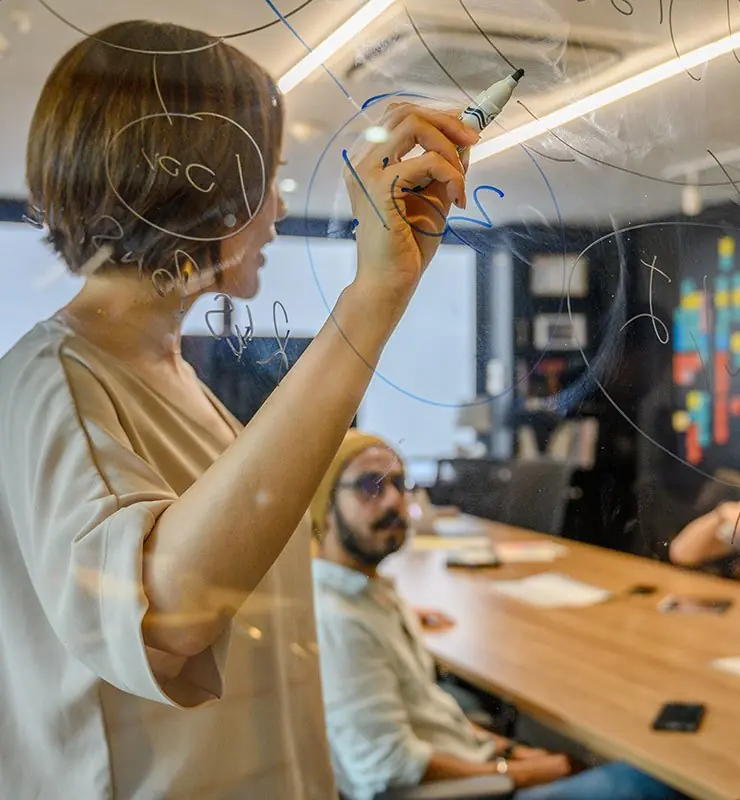 22 years of experience, over 200 projects
Our consulting approach is proven to define strategic direction in order to drive value and achieve business goals.
We analyse e-commerce goals, develop a strategy specifically tailored to business needs, and create an action plan which is in line with industry trends and best practices.
Some of our Clients
Learn about the clients we have worked with to date and how we paved the way for their success.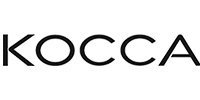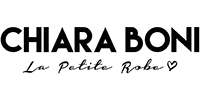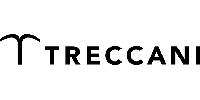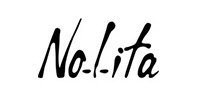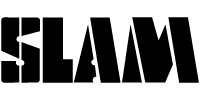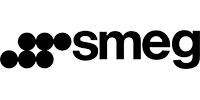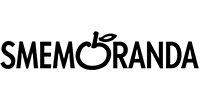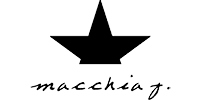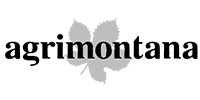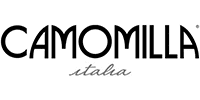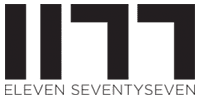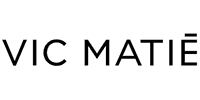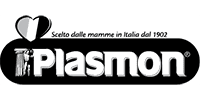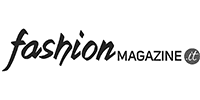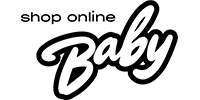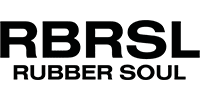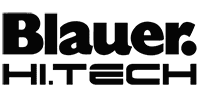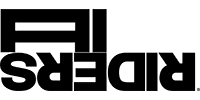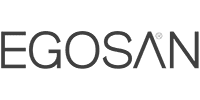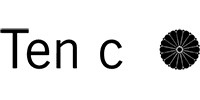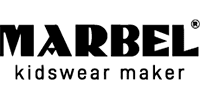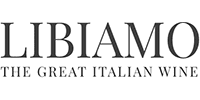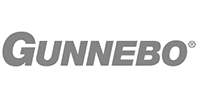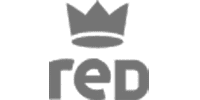 Ready to start experiencing the future of e-commerce?